Are you wondering what people in the UAE are searching for the most? With 2018 coming to a glorious end, Google compiles a list of trending searches for the year.
It is quite interesting to see that sporting events along with entertainment were the two topics that dominated search queries in the UAE.
So, these were the most Googled terms for the year 2018 in the UAE.
The center stage on Google was taken by FIFA World Cup 2018 not just in UAE but globally too. The world's most watched sporting event took place in Russia and saw two of the best teams in the tournament – France and Croatia battling for the trophy with the former winning it.
UAE's netizens' attention was also gripped by the 2018 season of the Indian Premier League, which appeared as the second most searched.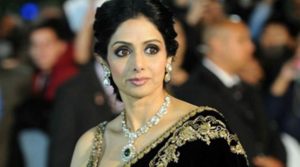 The third spot which drew the attention of many users in the UAE was from Bollywood. The premature death of the veteran Bollywood actress Sridevi in Dubai on 24th February 2018 had stunned the country which generated many netizens in the UAE to look up for the information associated with the mysterious happening.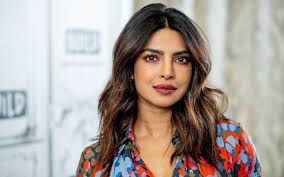 It's quite evident that Bollywood made its presence felt this year in UAE by none other than, the DESI GIRL, Priyanka Chopra who recently got married to an American artist, Nick Jonas. She became a rage not only across the UAE but around the globe as well making her way to the 4th spot in the Google search results in UAE.
Other noteworthy searches involve Passport Index; the only real-time global ranking of the world's passport and the UAE topped the list in the world passport index for the first time ever this year.
Google also specified the personalities that took prominence in search results this year in UAE. Meghan Markle was among the most searched on Google in UAE after becoming a member of the royal family upon her marriage to Prince Harry. Other distinguished personalities who also appeared in search results were Nick Jonas, Logan Paul, Sylvester Stallone, and Freddie Mercury.
In the cinematic corner of the world, Black Panther topped the list followed by Avengers Infinity War, Race 3, Venom and The Nun.
Along these lines, Google's compilation of the current year's burning topics in the UAE was more inclined towards sports and entertainment industry. On the contrary, the searches in 2017 were kept under the thumb by cricket and iPhone 8 than anything else.