Many here are wondering why anyone would prefer to live in Sharjah and not in Dubai- where they are currently working. Well! For most of the people this may sound unviable and especially to those who are new to the country.
Statistics from the Dubai Statistic Centre revealed that over 1 million UAE residents work in Dubai but choose to live in one of the other emirates including Sharjah.
Frankly speaking! We, the expatriates have left our home countries for better opportunities in terms of building our career, lifestyle and above all saving the money for the future. Not only this, there are myriad of things to consider when we move to the countries like UAE.
Dubai has always been considered to be the first priority to live and work but lately, Sharjah has been developing itself as the next commercial hub for the expats. Many are choosing Sharjah over Dubai due to affordable accommodation, cheap transportation and less crowded spaces.  However, there is no doubt in saying that the luxury, nightlife, comfort and convenience is better in Dubai as compared to Sharjah.  But when it comes to living in Dubai, it costs way more than living in Sharjah.
Related: WHY SHARJAH IS A MUST GET AWAY FOR EVERY CRICKET LOVER FROM ALL OVER THE WORLD?
 Now there are people with two priorities. If you are the one who loves nightlife, lavish lifestyle, best of the world shopping places, sightseeing, better infrastructure and entertainment places,  and above all eating at the  world's best restaurants. Dubai is a place for you.
If you are someone who finds little interest in the above mentioned luxuries and rather would like to save the money instead of spending on these things, then you should consider the advantages of living in Sharjah and working in Dubai.
According to the expats who are currently working in Dubai and living in Sharjah, this thing can prove to be the best of the both worlds.  But there is more to this story and we will be showing you both facets of the coin.
Without further lingering, here are some of the advantages and disadvantages of living in Sharjah and working in Dubai.
Related: TOP 7 TOURIST ATTRACTIONS IN SHARJAH AND HOW TO REACH THERE?
 Advantages:-
Huge Savings and high salaries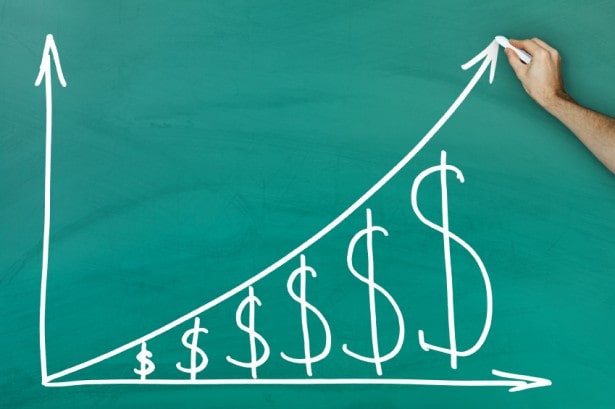 While both the emirates offer top-class living spaces but the difference is in the cost. If you want to save money on rents then without any hesitation Sharjah should be your only choice. Instead of spending AED 45k for a small apartment in Dubai, you can get a spacious 1-bedroom apartment in half the price in Sharjah depending on the area you chose.  Most of the areas in Sharjah offer easy access to basic facilities of schools, hospitals, shopping malls, restaurants and grocery stores.
Food is way cheaper in Sharjah than Dubai, so you can eat more from the best restaurants and spend less. Also, you can reach from one place to another place by spending less. Renting a car in Sharjah is cheaper than renting a car in Dubai. In brief, transportation is cheap in Sharjah than in Dubai.
Expats in Dubai earn more than any other city in the region and the salaries are also higher than most of the cities of the world. This is the main reason why Dubai still attracts professionals from all over the world.  You can save large if in earn higher in Dubai and spend less in Sharjah.
 Disadvantages
While it is true that living in Sharjah is cheap, but it comes with a cost.  Cheap living conditions also imply low safety standards and wastage of valuable time.
Unbelievable traffic snarls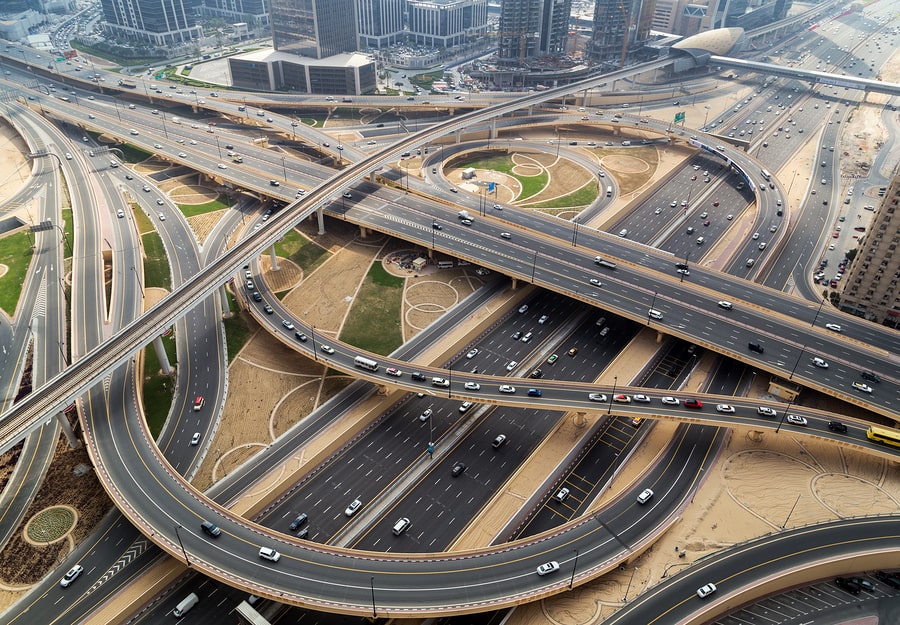 Traffic scenario in Sharjah is a very serious issue and a major obstacle when you are travelling every day to Dubai.  The situation gets worse in the school seasons and on peak hours (mornings and evenings).  According to a report around 1.1 million people stay in Sharjah and work in Dubai, so you can expect huge traffic in mornings and evenings.
One can easily waste 2-3 hours daily in the traffic to get to their offices or homes.  
Wastage of time and efforts
If time is of the utmost value to you, then you should choose Dubai over Sharjah. Traffic situation should give you your answer because wasting 2-3 hours daily is a huge deal. Moreover, the roads leading to Dubai from Sharjah are always clogged besides the infrastructure is also not up to the mark.  Also, the time taken can be more if you are travelling from countryside Sharjah to your workplace in Dubai.
In order to save time, you will have to pay almost double for your accommodation in Dubai, as compared to renting an apartment in Sharjah.
Low Living standards in Sharjah
Living standards in Dubai are way higher than that of Sharjah. For example, there are proper building safety standards in Dubai and while Sharjah has old apartments, these regulations are usually compromised.  With cheap cost, you will also minimal living standards in Sharjah.
According to a survey by bayt.com, more than 60% of the Dubai residents are satisfied with the living standards.
Conclusion
Dubai and Sharjah both have advantages & disadvantages and ultimately, you have to decide according to your needs and priorities.