There is nothing like discovering new places at your own: doing it all without anyone.
When you travel alone,

You can have ultimate freedom to be yourself

You can know yourself more intimately

You can make new friends and learn new languages

You can experience the life out of your comfort zone

Confidence, efficiency, happiness
That's what travelling alone does; you can just do whatever you want and on your own terms.
Travelling alone is great and when it comes to Dubai, it feels totally mystic as Dubai is one of the warmest cities in the world. People in Dubai are super friendly and inviting, so you don't have to hesitate to visit the beautiful city alone. You can actually meet the world in Dubai as people across the globe live and work in Dubai. Although Dubai is fun, but there certain things to follow In order to get the best out of your solo travel.
To help in your way, we have provided some simple tips that will make your sole trip to Dubai even more exciting and easy.
Know about the local rules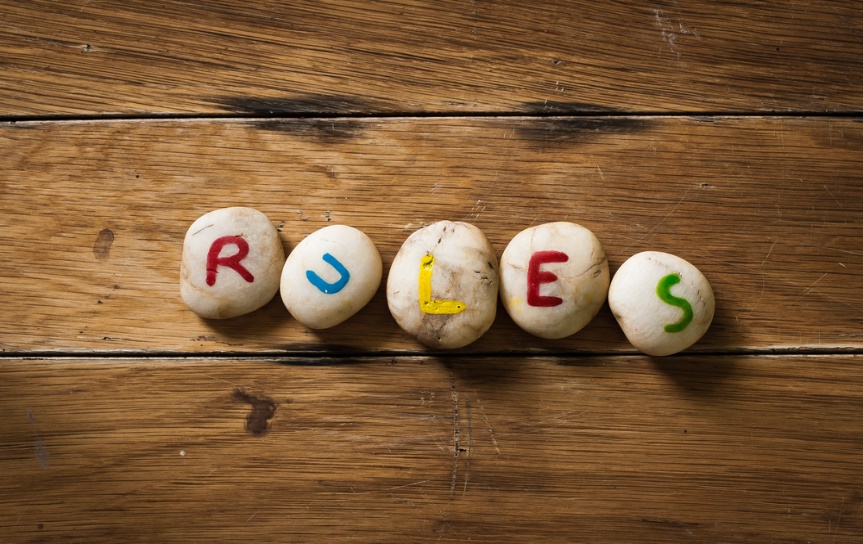 Dubai is very firm with the rules- be it traffic or other. Usually, hefty fines are imposed on the offenders and in order to avoid such situations make sure to read up the basic rules.
Book all tours in advance
Dubai is considered as a tourism hub, that is why tours most of the times are fully booked. If you are thinking of visiting Dubai, research about the city like best deals, major attractions, things to do and places to eat. In order to avoid the hassle, book the tickets in advance. Also, don't forget to rent a car at Dubai airport in advance so that you can reach your place on time and relax for a while.
Save the emergency contact numbers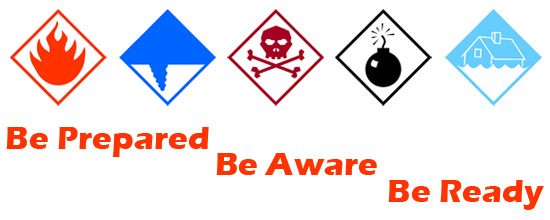 Emergency contact numbers should be saved in order to avoid any unpleasant experience. Although crime rates are low in Dubai it certainly is not zero. So save these numbers and follow this tip religiously.
Ambulance: 999
Tourist security: 800 4888
Police: 999
Fire Department: 997
Emergency services: 04 223 2323
Download local apps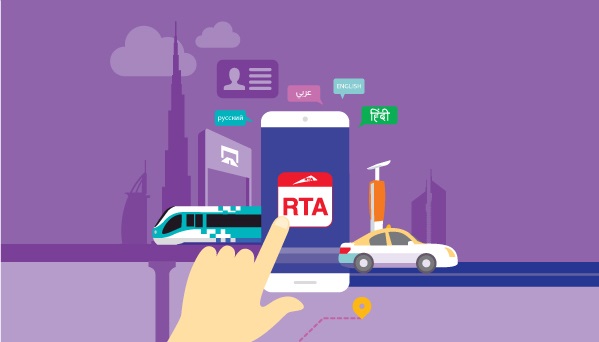 It is recommended to download the local apps that may be useful while you are travelling. Here are some useful apps
Dubai Metro: if you are someone who prefers visiting places via public transport, Dubai metro app will provide you info about the train timings and stations.
Dubai Tourism: The official app of the Tourism Department provides information about major attractions and events.  The app is handy as it can help in case of an emergency like you can contact emergency services or you can even rent a car in Dubai,UAE through this app.
RTA: this handy app lets you plan your journey across the public transport like cabs, buses, metro etc. You can also get information about the healthcare facilities, shopping destinations, and more through this app.
Tripjohn: Your on-the-go buddy to hire a car in Dubai, Sharjah, Abu Dhabi, Ajman & across UAE on Daily, monthly, weekly basis.
Take a local SIM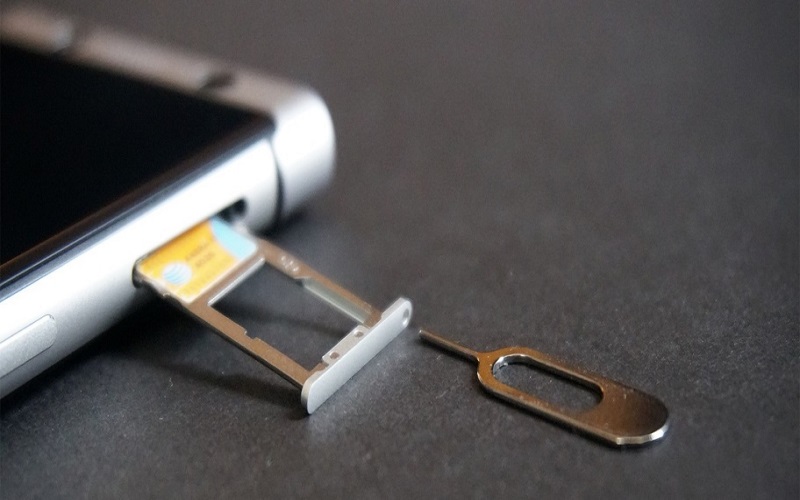 You should get a local sim card in Dubai in order to be in contact.  Since you are travelling sole, buying a sim card will ensure that emergency services are on your fingertips.
 Shop hard in the best malls but don't miss the market scene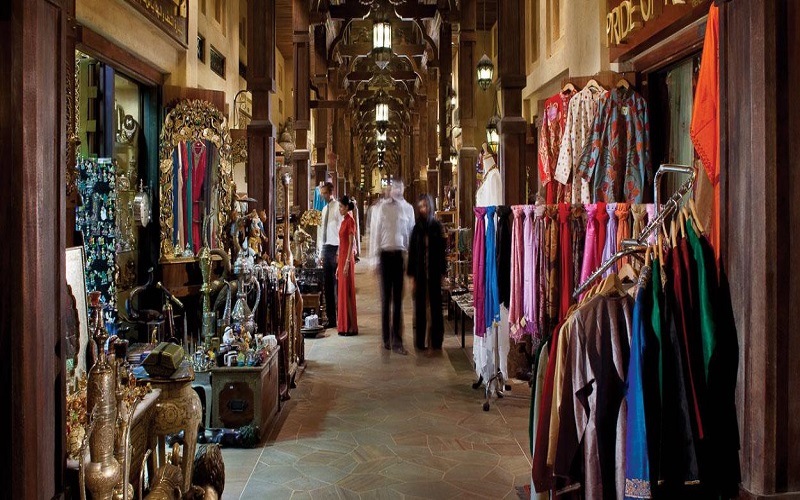 Dubai is known as the shopper's paradise. So you can take a day off from exploring the city and hit the malls of Dubai to get the best things. You can visit Dubai mall for the ultimate shopping experience. If you don't want to stop exploring the city, visit the Dubai Souks area to witness the rich Arabian culture and of course you can shop in the gold market.
Eat out at the best and cheap locations
Dubai has some amazing places to eat. It is home to Burj Khalifa, which offers a spectacular view while you give your taste buds the good experience.  The diversity of Dubai lets you offer the food eaten across the globe and you can even handpick your eating place according to the budget. What else can we ask for?
Dress appropriately
In order to be respectful to the culture of UAE, prefer to remain covered to the knees in the public places. However, you can wear whatever you want as long as you stay inside the tourist places.
Conclusion
Travelling solo in Dubai could be the most enjoyable experience you can ever have.  It provides a path to be independent, broadens your horizons and lets you be who you are. Also, the vibrant and diverse culture of Dubai will win you over and you will be ready to plan more solo trips to the big city, we ensure that!
Share your experience if you are a solo traveller or just want to be the one.